Our staff has increased by three in recent months—including our first organizer based in southern Utah
Rachel Appel 
Community Outreach Fellow
The experiences that set Rachel on the path to working at the ACLU are as diverse as her current job description. She built affordable housing while biking across the country, learned community activism with Jews United for Justice, and worked at a Washington, D.C. law firm. Those previous roles help her now as she travels the state to organize events, meet ACLU members, and introduce Utahns to our mission.
Rachel is excited to be working on the frontlines of social change as the nation moves through a pivotal period for civil liberties. "As someone who is coming from a position of relative privilege and power," she explains, "I want to stand up for those who are disenfranchised, oppressed and threatened; which are also the goals of this amazing organization."
A self-described foodie, she loves new experiences—whether it's trying out a new restaurant, challenging herself on a mountain hike, or getting to know the diverse communities spanning the state. She especially looks forward to creating long-lasting relationships during her time at the ACLU of Utah. "I believe an essential component of creating change is raising awareness and changing minds, which begins by having a conversation."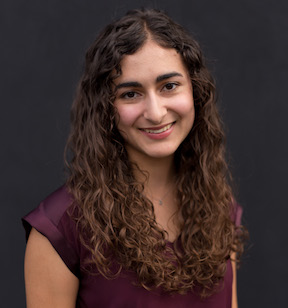 Niki Venugopal 
Development and Finance Assistant
Niki, like so many others, discovered her drive for political and social engagement after the 2016 presidential election. She began her involvement with the ACLU of Utah as a volunteer in 2017, assisting with development, intake, and planning the ACLU of Utah's 60th anniversary celebration. In June 2018, she formally joined our team as the Development and Finance Assistant. 
Originally from Sammamish, Washington, Niki enrolled at University of Utah in 2014 to major in ballet and political science. Over time, her interests shifted and she realized her strongest passion was for justice and activism. In the future, she hopes to attend law school. 
Niki appreciates being involved with an organization that fights tirelessly on behalf of community members who may not be able to stand up for themselves. But at the end of each day, she still loves to come home to read a good book and hang out on the couch with her Rottweiler and cat.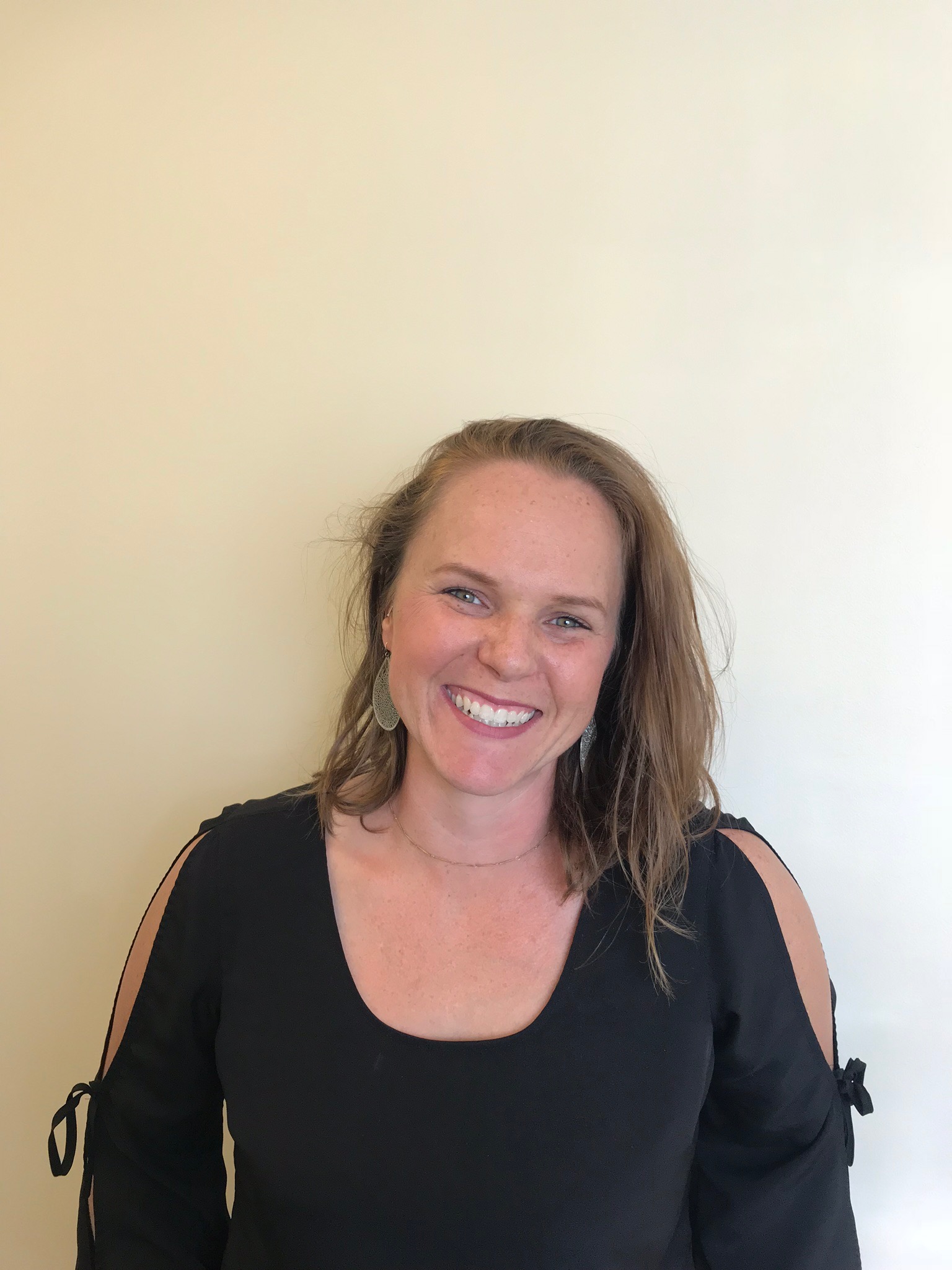 Sydni Makemo 
Southern Utah Community Outreach Coordinator
Sydni first learned about the ACLU when she was young, but she began to pay more attention to the organization after its ardent opposition to the Patriot Act and increased government surveillance following 9/11. "Fighting to protect our privacy, even though it was unpopular at the time, showed me that the ACLU could maintain its sanity and civility even when others were running scared," she said. "I knew then it was an organization with a strong mission."
Sydni's jobs before arriving at the ACLU of Utah—personal trainer, website designer, restaurant manager—spanned many roles, but each position resulted in her making positive change in the lives of others. At age 19, she organized "The Running Program" at the women's state prison facility in Draper, successfully arguing that women prisoners needed the same time and access to physical recreation that men did. She also secured healthier menus for women prisoners, explaining that better eating habits would boost their mental and emotional well-being.
Based in St. George, Sydni travels throughout southern Utah to meet new partners, organize events, and keep a lookout for potential ACLU legal cases. When she's not working, she loves canyoneering, hiking in the desert, running trails, and instilling the value of always standing up for others in her two young children. 
This article was first published in the Liberty Reporter: 2018 Fall Newsmagazine >>