Defending civil liberties in the state of Utah is a constant battle, but a rewarding one. The ACLU of Utah focuses on public education, legal advocacy, litigation, and lobbying at the state and local levels to ensure the constitutional rights and freedoms of everyone living in or visiting Utah. Our work is based on those principles outlined in the Bill of Rights. We continue our commitment to reform the Utah criminal legal system, protect the First Amendment, reproductive freedoms, and equality for all.
---
Our Issues

Our fight to create a more perfect union and a better Utah by protecting civil rights and civil liberties began in 1958. Today the number of issues areas we work on has expanded; at their core, these priorities are essential in guarding the civil rights and civil liberties of people across Utah.
---
Legal Cases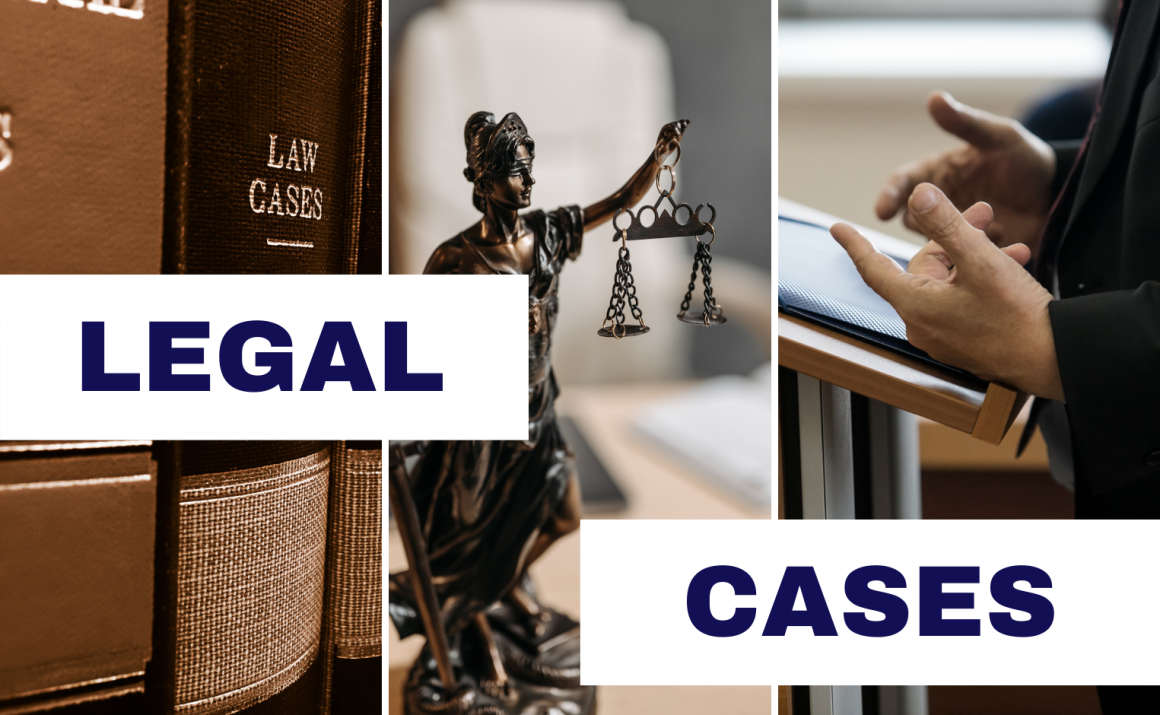 Read about ongoing and past court cases filed by the ACLU Utah.
---
Legislation and Policy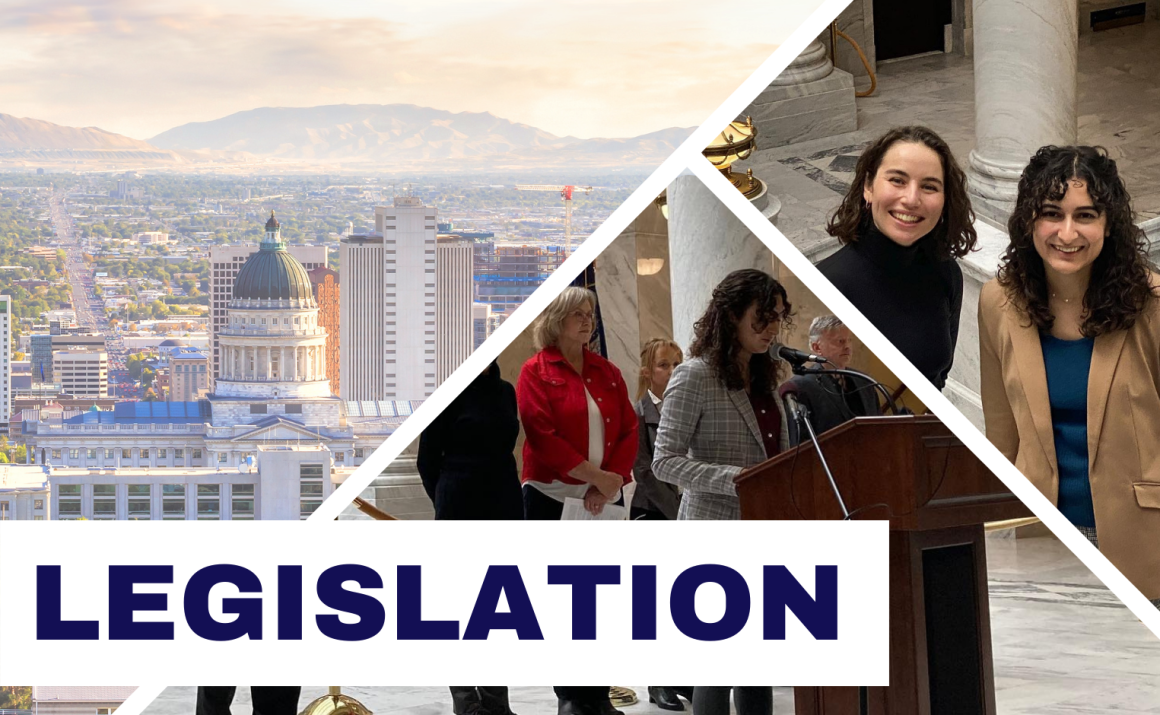 The ACLU of Utah plays an active role in creating and guiding policies that protect and expand civil liberties in our state.
Learn About Our Legislative Work
---
Know Your Rights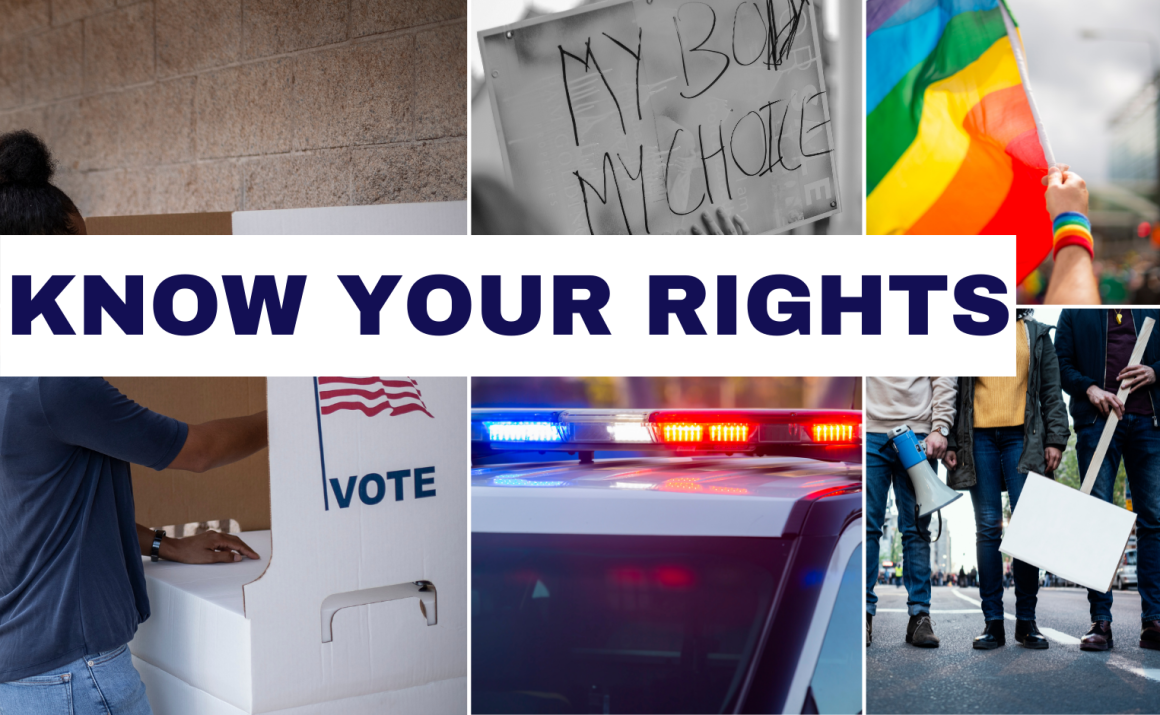 Do you know your rights? Everyone has basic rights under the U.S. Constitution, Utah Constitution, and civil rights laws. Learn more here about what your rights are, how to exercise them, and what to do when your rights are violated.
---
Campaigns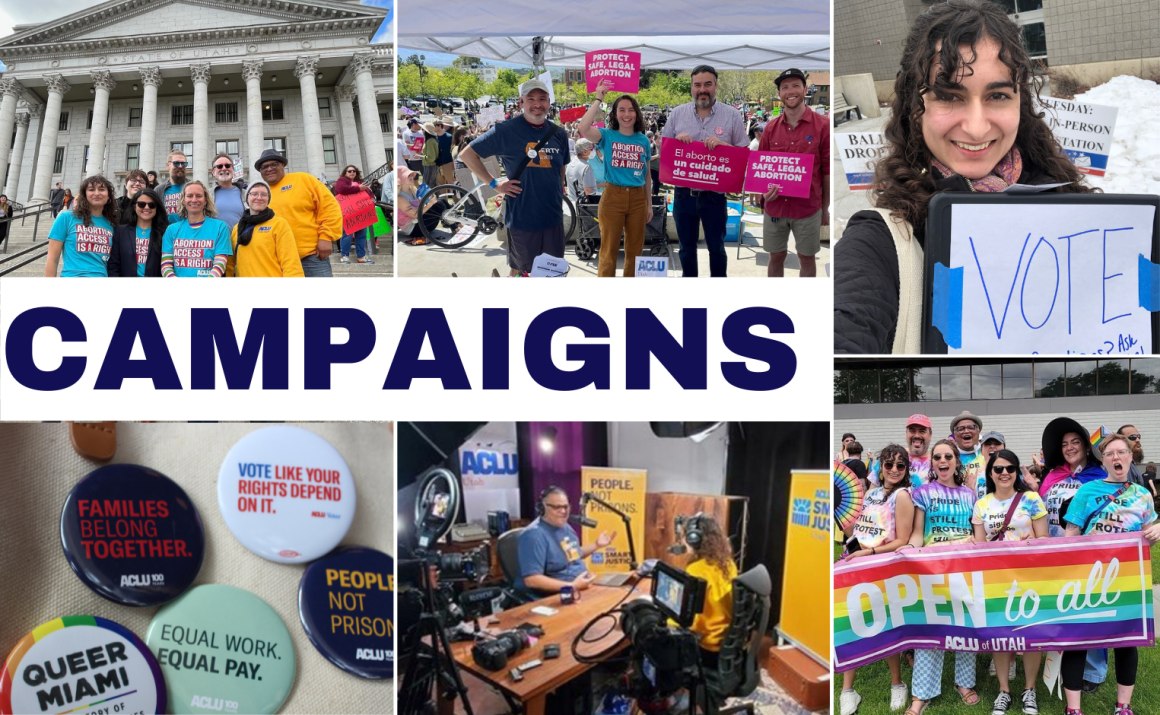 From signing petitions to organizing on the ground, view how the ACLU of Utah engages activists to help defend our rights.