Fighting Injustice in Utah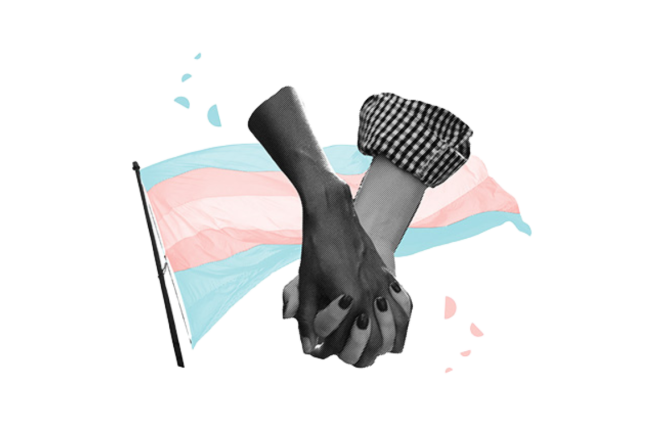 Visualize the coordinated and political attack on LGBTQ+ people nationwide.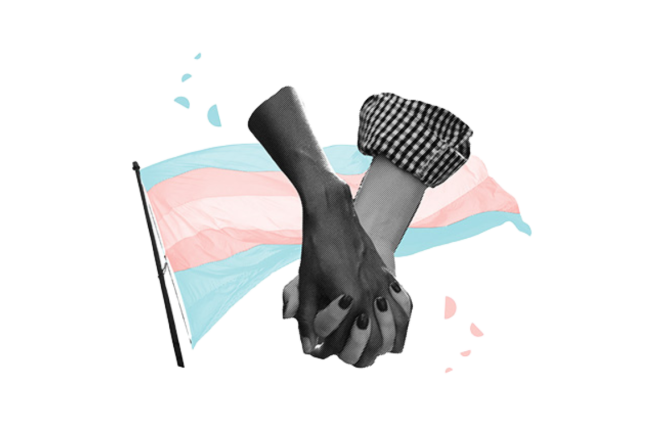 Reproductive Freedom
We're poised to fight back against state legislative efforts to control our bodies and limit access to essential health care.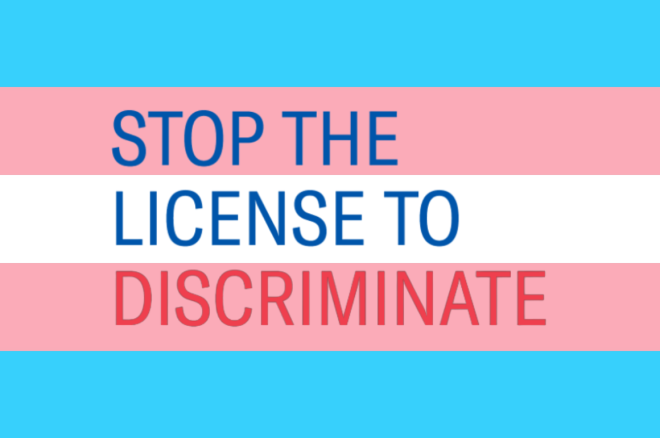 LGBTQ+ Equality
The Utah Legislature just kicked-off the session, wasting no time moving bills forward that threaten the lives and liberties of transgender youth and dismantle the judicial process. Join us at the Capitol...