Fighting Injustice in Utah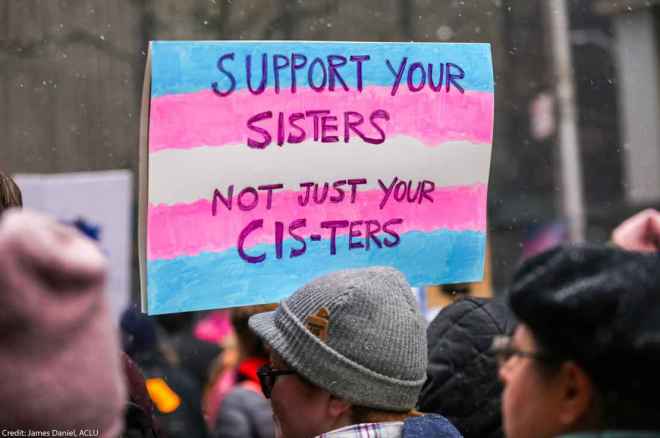 Here's why the rights of trans people are at the heart of gender justice for all.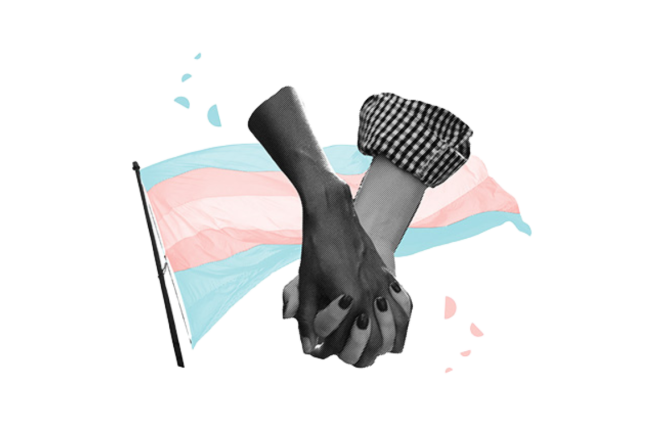 LGBTQ+ Equality
Visualize the coordinated and political attack on LGBTQ+ people nationwide.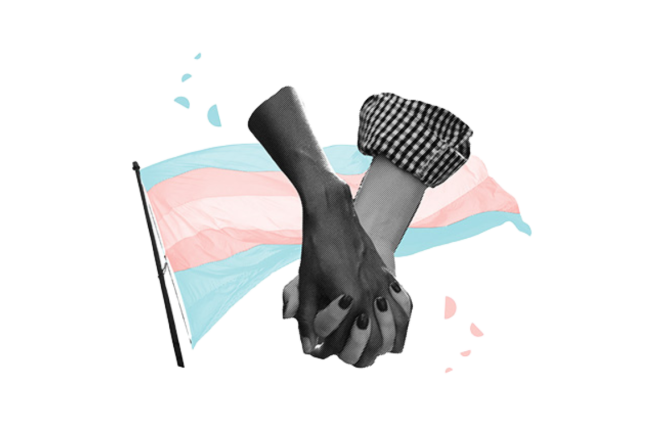 Reproductive Freedom
We're poised to fight back against state legislative efforts to control our bodies and limit access to essential health care.